504-437-1477 | 1433 Utah Beach Dr, Bridge City, LA 70094
Welcome. You're Home.
Come home to cozy comforts at Audubon Village. The spacious, classic interiors of our 1, 2 & 3 bedroom apartments inspire you from every angle, while our community amenities were designed to enhance your routine and streamline your days.
This is your perfect retreat in Jefferson Parish with access to abundant options for fun and necessities. Settle in, stay connected, and revel in all the convenience.
Lifestyle-Enhancing Amenities
/
/
/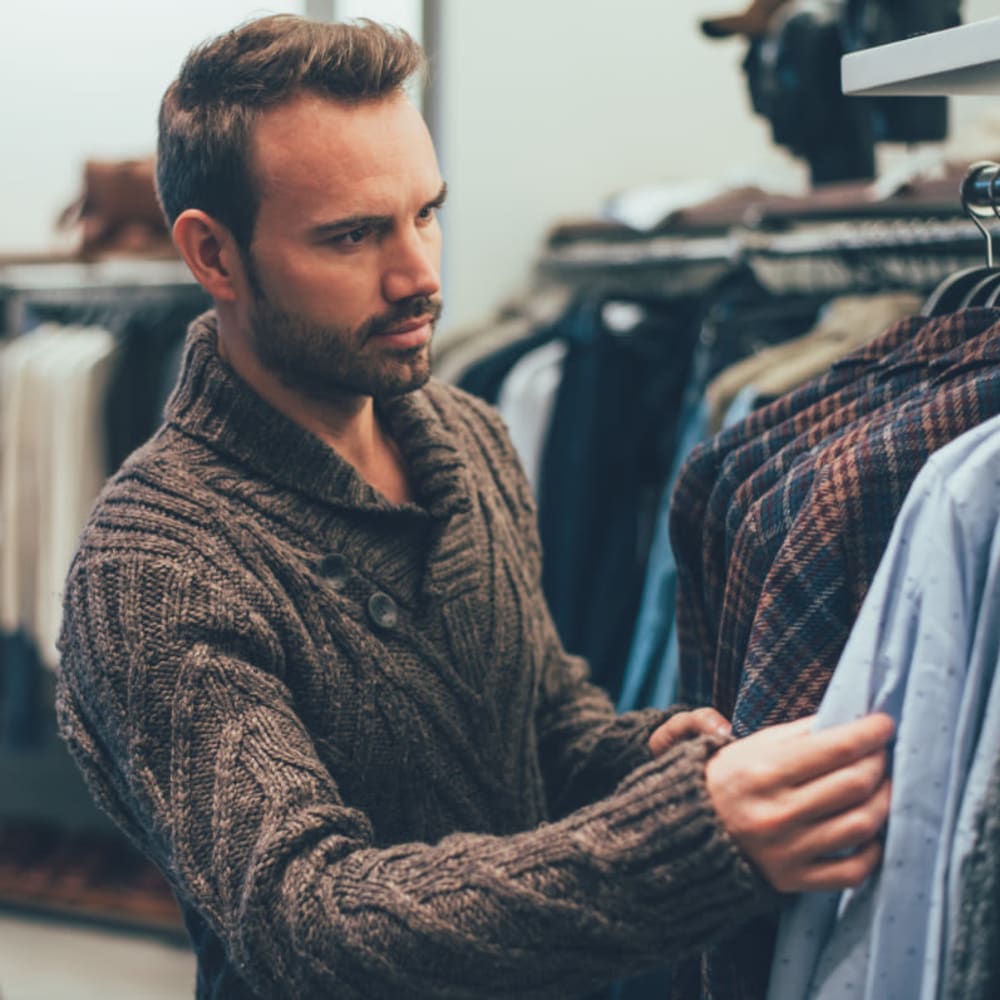 Indulge in the Best of Bridge City
Our location near Bayou Segnette State Park gives you a quiet oasis to call home with easy access to green parks, excellent shopping, and top-rated restaurants. Dine in style at Las Maracas, breeze through Westwood Shopping Center to check off any errands, and then refresh and recharge with a stroll along the Mississippi River Trail with your pup.
This is a home that truly doubles as the perfect home base.